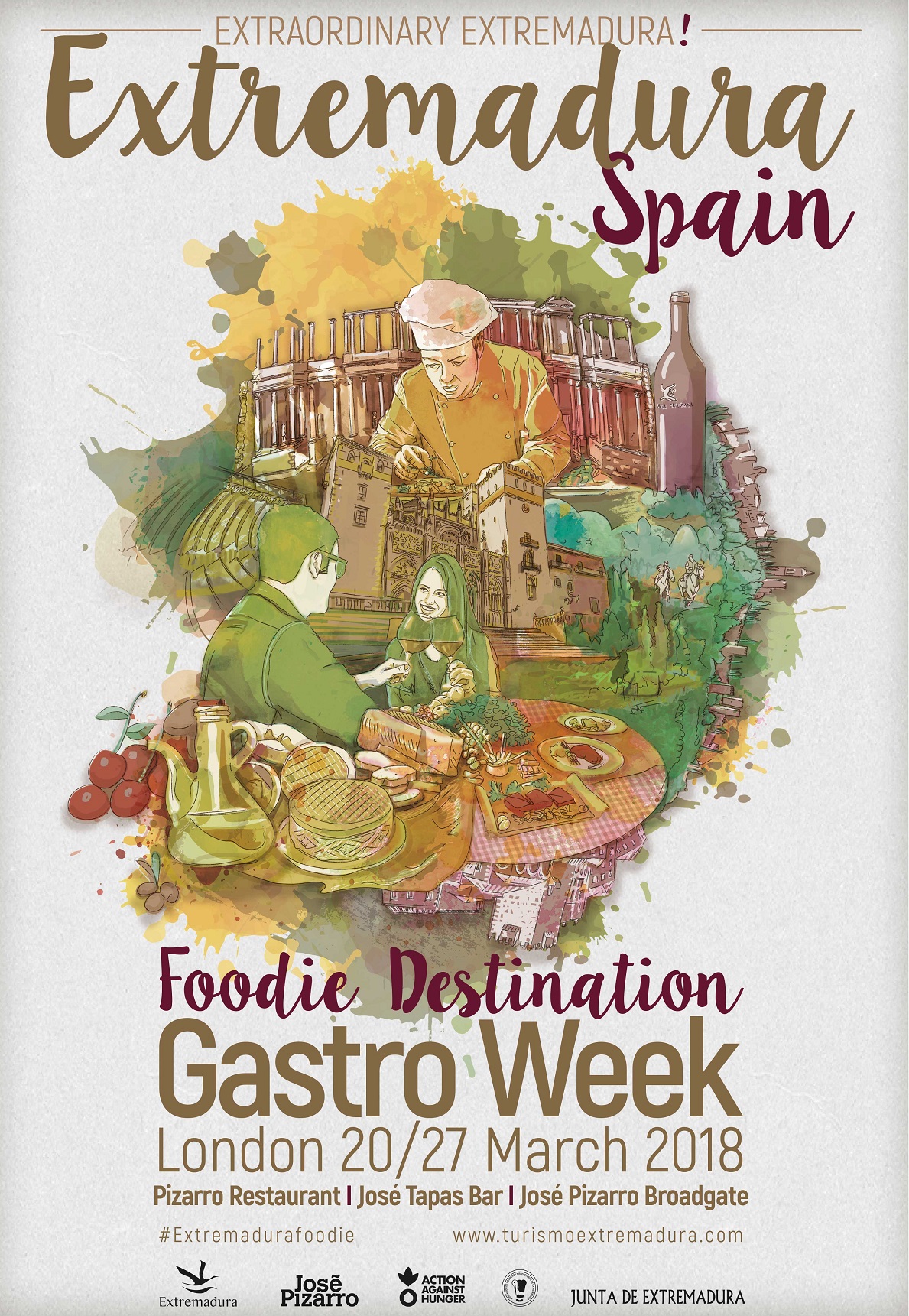 Extremadura is a region in southwest Spain rich in agriculture nestled alongside Portugal and easily accessible from Madrid, Seville and Lisbon. There is a history of Romans, Christians, Moors and Sephardi Jews than can be seen in monuments of its towns and reflected in the recipes and ingredients of its meals, tapas and modern cuisine.
From 20th to 27th March 2018, Extremadura will tantalise the taste buds and raise awareness of its foodie credentials as it brings a feast of delicious local dishes and delicacies to London for its first ever Gastro Week (#Extremadurafoodie).
The region has joined forces with popular chef José Pizarro to bring diners at his three London restaurants a chance to taste some of Extremadura's internationally-renowned wines, cheeses, tapas and other regional specialities.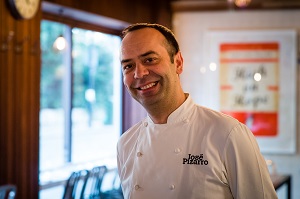 The Spanish chefs Gloria Plaza, Juan Burgos, Fatima Otero and Francisco Romero will travel from Extremadura to London to work with Pizarro and his team in the preparation of the menu and the tapas.
Diners at Pizarro, the chef's flagship restaurant, will also have a chance to enter a prize draw to win a trip to explore the stunningly beautiful but lesser-known region. The lucky winners of the prize draw will be offered a three-night stay for two people in Extremadura, including 4-star accommodation, flights, car hire and a local guided tour.
In addition, José Pizarro, originally from a small village in Cáceres (Extremadura), will donate £1 to Action Against Hunger (www.actionagainsthunger.org.uk) for every meal ordered from the special Extremadura menu.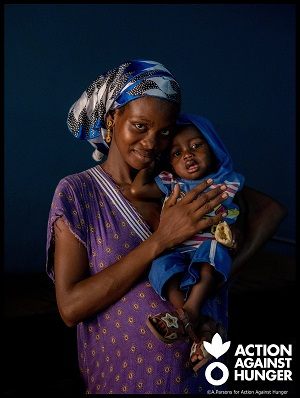 Where to enjoy the Extremadura Gastro Week
Pizarro Restaurant
194 Bermondsey Street
London
SE1 3TQ
You can make reservations by calling the restaurant on 020 7378 9455 or email reservations@pizarrorestaurant.com
---
José Tapas Bar
104 Bermondsey Street
London
SE1 3UB
---
José Pizarro Broadgate
36 Broadgate Circle
London
EC2M 2QS
You can make reservations by calling the restaurant on 020 7256 5333
---
More information: https://josepizarro.com/
Prize Draw
Diners who order from the special Extremaduran menu (which is available at Pizarro Restaurant from March 20th to 27th) will be invited to take part in a competition to win a three-night stay for two people in this Spanish region, including flights, car hire and a local guided tour.
How to enter*:
Order the Special Extremaduran Menu at Pizarro Restaurant; not only will you have a superb taste of Extremaduran food, but you will also trigger a £1 donation per meal ordered that will go to Action Against Hunger (www.actionagainsthunger.org.uk).
Take a photo of you enjoying your meal or of the meal itself; share it with your friends on Facebook or/and Instagram, mentioning #Extremaduracompetition
To complete your entry, and to prove how many people have chosen the Special Extremadura Menu in order to donate the right amount of money to Action Against Hunger, please fill your contact details on a card and hand it back to your waiter.
Entries must be received by 12 midnight on Friday 30 March, 2018.
The winner will be selected by José Pizarro himself after the Easter break.
Foodie Destination
Extremadura has a strong tradition of gastronomic delights, with superb wines including Cava. Celebrated local dishes include Migas (a rustic and hearty creation of breadcrumbs, garlic, bacon, chorizo and peppers), lamb stew, roasted meats and award-winning cheese, such as the pungent, creamy Torta del Casar.
Freshly-prepared food that celebrates natural, seasonal produce is at the heart of life in Extremadura. It is a key part of the local culture to take the time to relax with friends and family and enjoy excellent local wines and delicious foods.
The recipes and ingredients of the region today have been shaped over the centuries by the influence of the Romans, Arabs, Jewish and Christian civilisations, all of whom have inhabited the land, by its 16 th century explorers and also by its proximity to Portugal.
The result is a traditional yet highly distinctive and delicious cuisine, which Extremadura's Gastro Week (#Extremadurafoodie) plans to introduce to those living in London and further afield in the UK.
*Terms & conditions
1. Only one entry per diner. 2. It is a condition of entry that you consent to your email address being added to Extremadura Tourism's database for occasional updates on Extremadura. You can, of course, freely unsubscribe. 3. Multiple visits to Pizarro Restaurant will attract the option to enter once per diner on each visit. 4. Copyright of the photo/s submitted will be freely given to Extremadura Tourism for use on its social media platforms. 5. Entries must be received by 12 midnight on Friday 30 March, 2018. 6. The winning photograph will be chosen by José Pizarro and his decision is final. 7. The winner will be notified by 3 April 2018. 8. No correspondence will be entered into in connection with this competition. 9. No cash alternative is available. 10. The hire car (manual gears) will be available on a self-drive basis only; clean driving license required. 11. Flights will be available from all London airports to Seville. 12. The prize must be taken between 23 April and 30 November, 2018. Dates excluded are 15 August, 8 September, 12 October, 1 November. 13. The prizewinner must inform Extremadura Tourism of their preferred dates at least 45 days in advance; confirmation will be subject to accommodation and flight availability. 
Guides and books
Facebook event
https://www.facebook.com/events/1073730796099693
Summary video